Warranty
Since 1998, we have sold over 25,000 WallWalkers®. We welcome you to our family! Your Satisfaction is our #1 priority. We want you to have a tool that will make you money, save you time and protect your life.
Here's our guarantee in a nutshell: If you are dissatisfied with the WallWalker®, please contact us. We will either fix it, replace it or send you 100% refund. We stand behind it.

I realize we are not the cheapest scaffolding option out there. But we are your best choice because the WallWalker® is made to last.
We have made every effort to assure that our products meet high quality and durability standards. We sincerely believe this product is free from defects in materials and workmanship.
Of course, common sense will tell you that this warranty does not apply to damage due directly or indirectly to misuse, abuse, negligence or accidents; or to lack of maintenance. Also, as you might guess, we shall in no event be liable for death, injuries to persons or property, or for incidental, contingent, special, or consequential damages arising from the use of our product.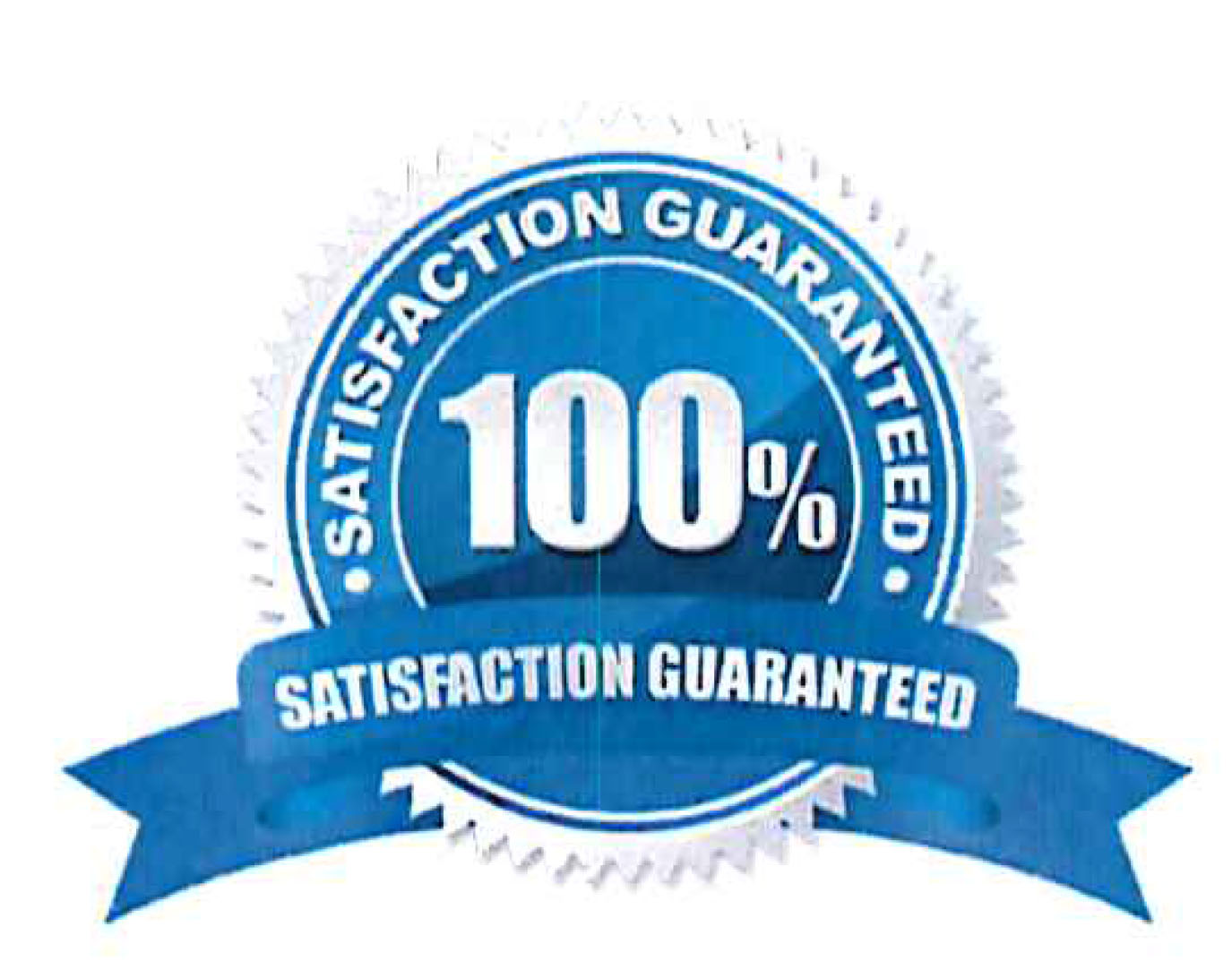 Our products meet or exceed OSHA standards. Some states do not allow the exclusion or limitation of incidental or consequential damages, so the above limitation of exclusion may not apply to you.
PLEASE… REGISTER YOUR PRODUCT ASAP
To take advantage of this warranty, we need to know you purchased from us. And you need to register your product within 30 days of recieving it.
If you get a WallWalker® from someone else, this guarantee may be null and void. If you ever contact us. we need to know that you purchased it from us or one of our authorized Distributors. If our inspection verifies the defect, we will either repair or replace the product at our election or we may elect to refund the purchase price if we cannot readily and quickly provide you with a replacement.
We will return repaired products at our expense, but if we determine there is no defect, or that the defect resulted from causes not within the scope of the warranty, then you must bear the cost of returning the product.
This warranty gives you specific legal rights and you may also have other rights which vary from state to state.
ONE MORE THING…
Please be sure you and your employees are familiar with the product safety labels attached to the WallWalker®. If instruction label becomes damaged or otherwise unreadable, contact WallWalker® LLC for a free replacement. The user of this product should be familiar with all local, state and federal codes and standards that may apply to the selection, use and care of planking and scaffold compontent.
We thank you for your purchase and hope you will save money, save time and save lives with WallWalker®!